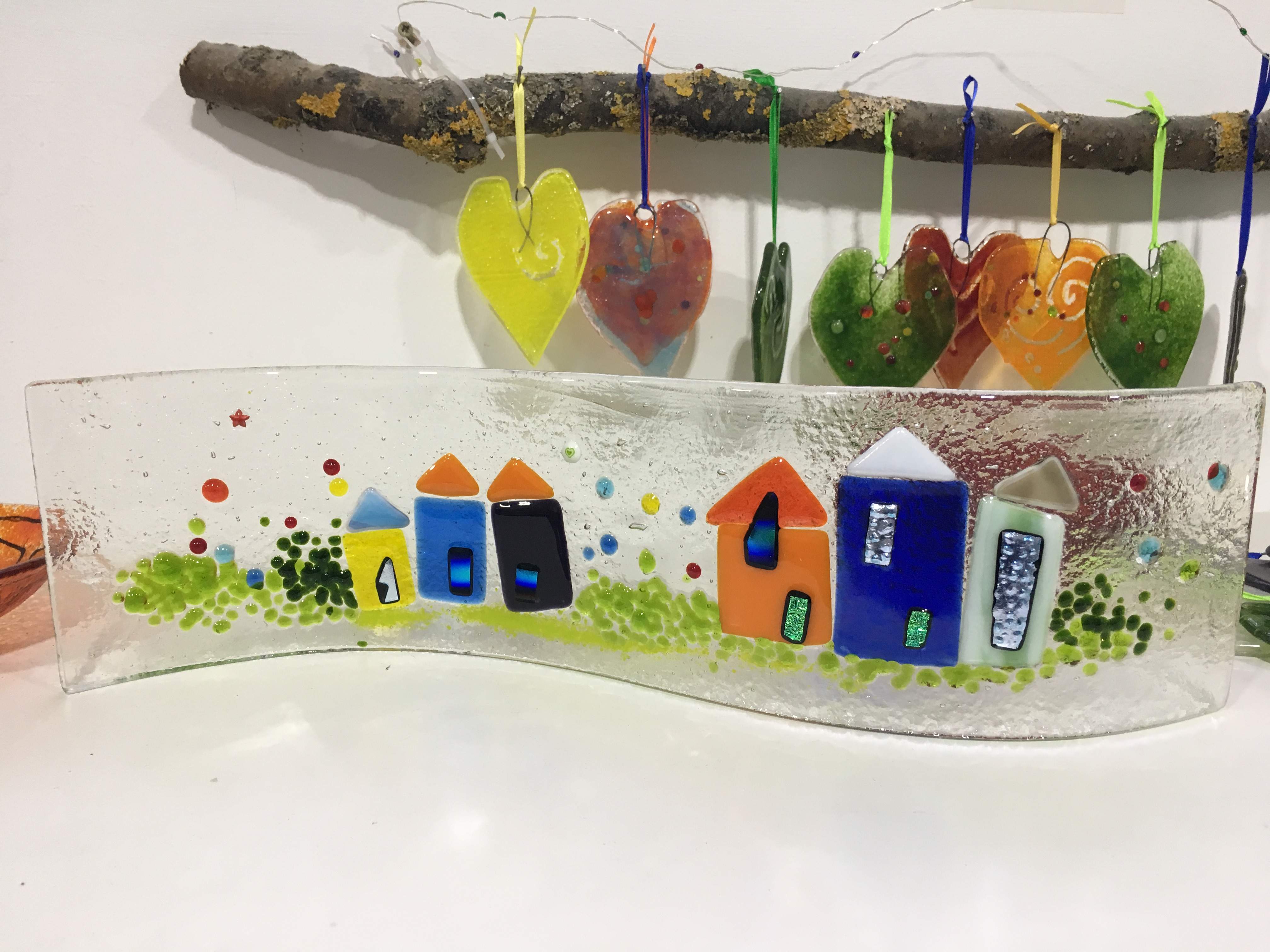 Half Day Workshop
£ 70.00
Half Day Workshops
This workshop is limited to 6 people.
Starts at 10.30 finishes at 12.30, includes all materials.
You will learn how to cut glass, use glass frit and powders and enamels.
There is a choice of a glass wave, 30cm round dish or 30 cm square plate to decorate in your own design.
No sandals!
Cost £70