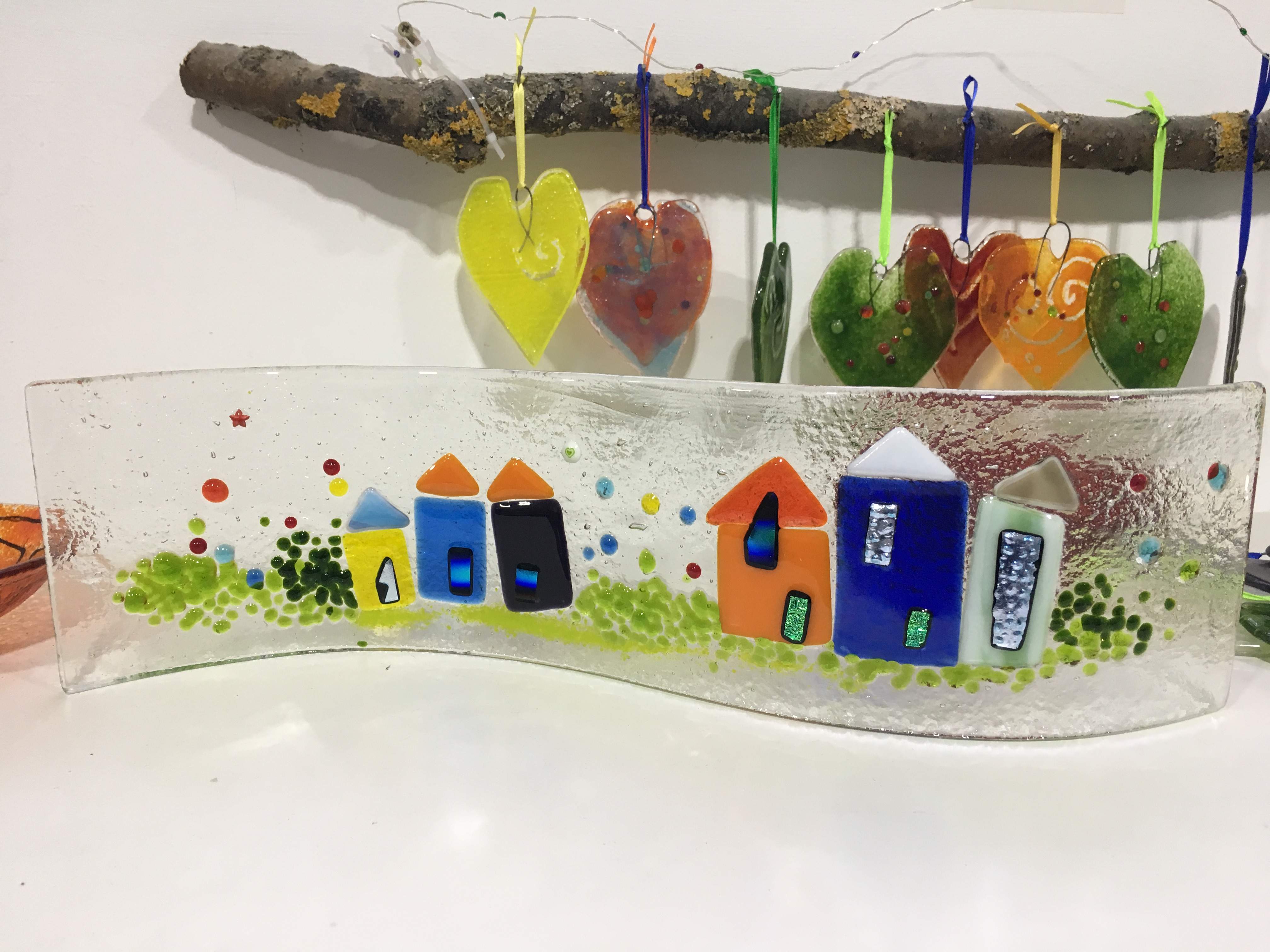 GIFT TOKEN Half Day Fused Glass Workshop
£70.00
GIFT TOKEN

Half Day Workshops
This workshop is limited to 4 people to allow plenty of time for tuition.
£70 each
Starts at 10.30 finishes at 12.30, includes all materials.
You will learn how to cut glass, use glass frit and powders and enamels.
There is a choice of a glass wave or round dish
No sandals!
contact by email janet@crushedchilli.co.uk to reserve your spot
Voucher will expire after 12 months.
http://www.crushedchilli.co.uk/store/product/half-day-workshop-1
CRUSHED CHILLI GALLERY THE OLD HALL SOUTH STREET DURHAM DH1 4QP