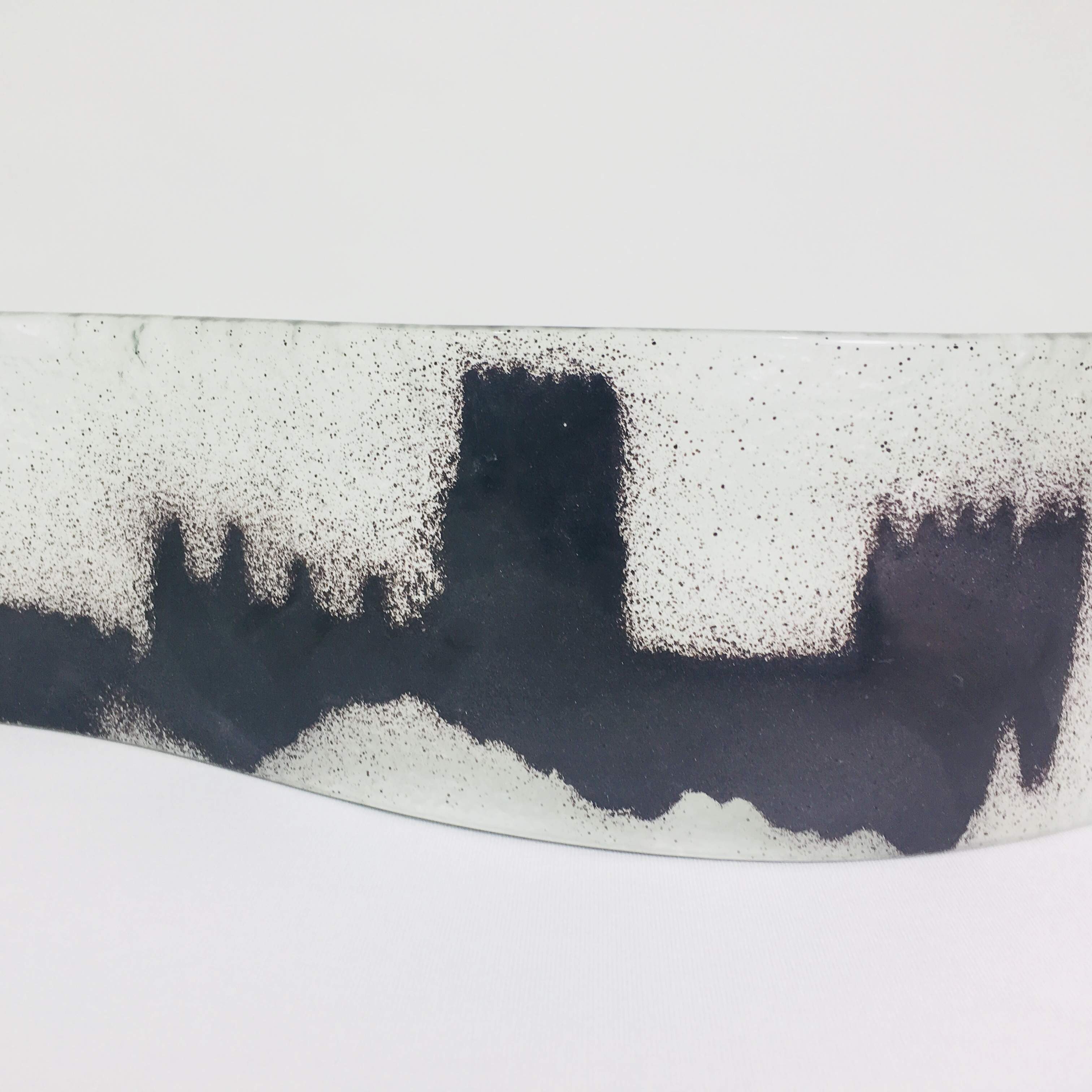 Durham Cathedral Fused Glass Wave
£45.00
Only 1 remaining
This is a glass wave with a powder design of Durham Cathedral and Durham Castle. Its made with glass powder and fired in a kiln for 12 hours. Never the same as it depends on how much glass powder is sifted on to the glass.
40 cm x 10cm x 6mm
Available in a range of colours, red, dark blue, light blue, orange, black and purple.
We offer a gift wrap option for all online purchases. Items are beautifully wrapped in brightly coloured tissue paper and clear spotted recycled cellophane and finished with a hand-tied ribbon. A small handmade glass card is also included to gift message.
If you would like to add this to your order remember to add your recipients name and address