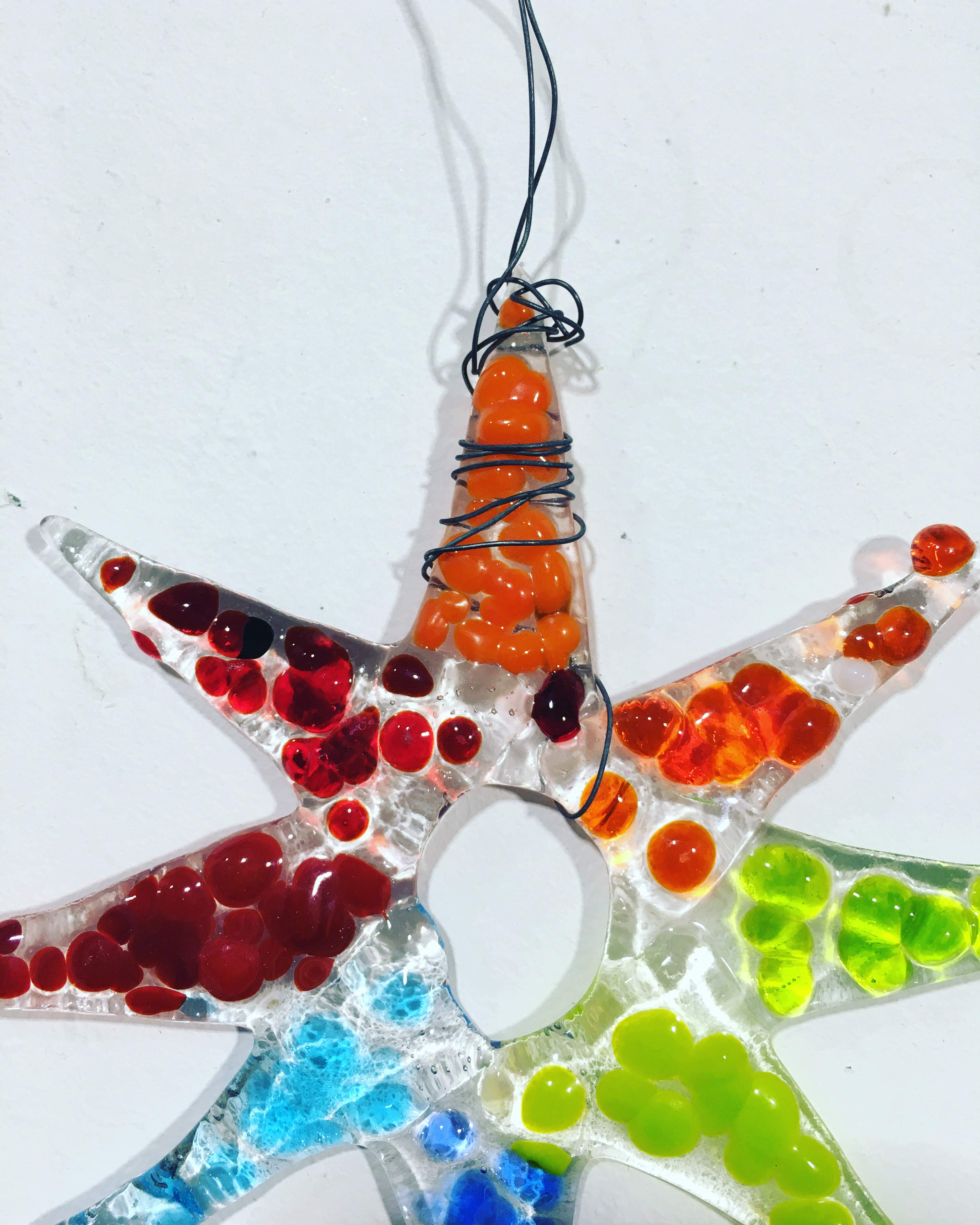 December 3rd Christmas Workshop
Sold out
Book to make a fused glass project.
Choose a Christmas decoration to decorate £20
Each session takes about 60 to 90 minutes. Children need to be accompanied by an adult. Minimum age 3 years.
I have refreshments and sweets to help you along with your masterpiece.
If your cancellation is more than 28 days before the class, a 90% refund will be applied. For cancellations up to 7 days in advance, a 50% refund will be given. After this date, we are unable to offer any refunds. If Crushed Chilli cancel the class for any reason, you will receive a full refund.